Let's Create! Your Company's Growth Strategy Together...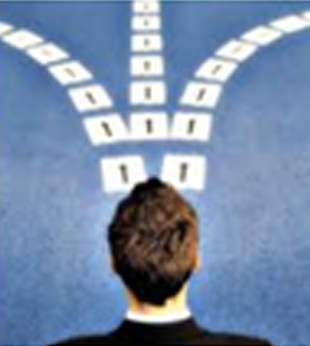 Industry Vertical
Our passionate commitments to research, coupled with the comprehensive market intelligence, enables us in serving a wide range of industries verticals, besides making us one of the admirable HR Companies. We are a team of professionals possessing specific domain knowledge, who work as dynamic practice groups with trans-global reach.
Understanding the specific terms of code of ethics, management style, hiring practices and compensation norms, we at Asporea, provide specialized HR consultancy services and value-added services and recruiting solutions to talent seekers.
Over the progressive span of our existence unlike many other HR companies, we offer specialized services in following industries verticals: