CEO Message
Dear esteem prospective,
Greetings and Welcome!!!
Asporea Human Resource Consultants, founded with a vision to be an admirable company of human resource management and its domain. Today we are one amongst the top technically and strategically enabled HR solutions and service providers across the country & aboard and we are happy with this regard.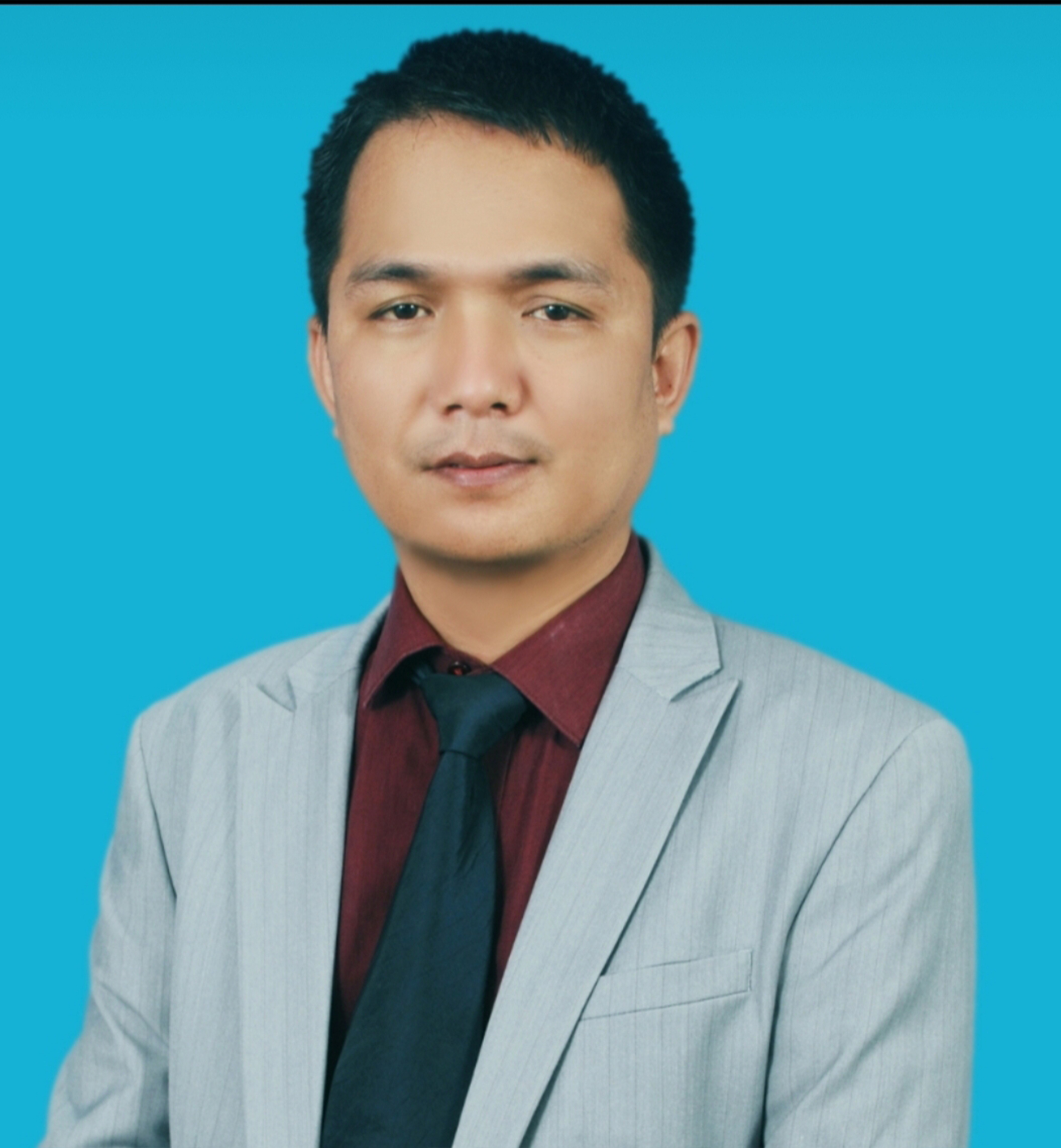 Our goal is to become an admirable HR Company by remaining grounded in values and moving ahead with innovative ideas, strategies, and technologies. Though there is a huge challenge to come up with unconventional programs that we sought to do, we have reached an important milestone in our journey towards the goal and now we are geared to evolve with a new strength. Our team is focused on achieving this goal by constantly enhancing the professional skills and quality of services. Our team is the most valuable asset and the foundation of our progress. We are valuing each of our team member's contributions and strive to provide them with an opportunity to grow and succeed.
It is an inspiring experience to work with three-dimensional domain consisting of talents, talent seekers and talent factories and to see the number of clients growing and developing day-by-day. Over the years, we have supported our clients by offering HR services for enhancing their business opportunities and built a strong relationship by serving them in every sphere of their operations, at every location they exist.
We are coming up with 'Talent Pool' which supports recruitment agencies 'who works for RA's as candidate pooling agent or associate' by governing as per 'The Emigration Act 1983' and re-structuring their existing business. We are expecting it will be a great impact for their business enhancement in terms of governance, operational, marketing, technological advancement, accounting, and legal support.
We are also enhancing our outreach by establishing 'Information Centers' in small towns, universities, campuses, skill development centers in rural areas and mostly unexplored areas of the country by enabling local people to establish our information centers in their respective place of residence. We are sure that this will create opportunities in their local places and minimize migration from rural areas and small-town to metro cities within the country. This also helps local candidates to get genuine information about overseas employment and removes the middleman.
We are also thankful to government agencies, our clients, customers and associates who always see us as partners in progress and helped us in adding real values to our success.
All these years have been full of extraordinary achievement, growth, and satisfaction for us. We hereby thank you for sparing your valuable time for knowing about us and invite you to join us on this exciting journey towards the future.
Thanking you.
Yash Gurung, CEO & Founder Director
Email: ceo@asporea.co.in