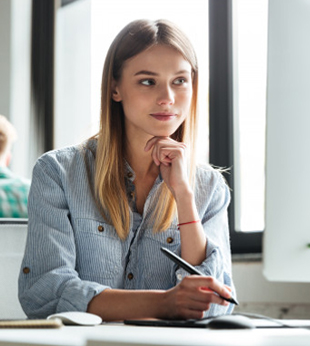 Work with us and love where you work
Asporea provides employees with the resources to succeed both personally and professionally. The work we do here has an impact on society, and you can be a part of it. A career with Asporea is the one that will harness and develop an innovative and well-experienced HR professionals and consultants. We are looking for resourceful and highly-energetic individuals who are ready for their growth and success.
We have a friendly working environment where you can use both your team spirit and individual skills. If you have a learning spirit, willingness to compete and to do difficult things, no matter which background you have, you can send us your CV and Cover Letter at career@asporea.co.in with subject line 'Interested to work for Asporea' and inquire about your possible future with Asporea Human Resource Consultants.