Our Approach to Talents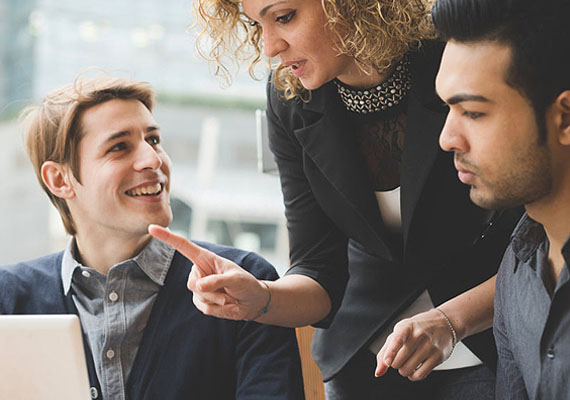 M
Matching the needs and expectations of candidates by thoroughly understanding their qualificaitons, industry expertise, salary expectation and adaptability.
A
Assessing the motivation of the candidate to ascertain his or her level of interest towards the career opportunity and we suggest which product suits them i.e. 'SimplyFind' and 'SimplyManage'.
T
Timely management of the whole Life Cycle of Talent Processing to ensure key decisions and actions are taken with proper and tight follow-through.
C
Communicating constantly with both candidates, talent factories and talent seekers on the status of the Life Cycle of Talent Processing.
H
Handholding of the candidate via frequent follow-ups to ensure that the candidate is properly assimilated into the new organization.