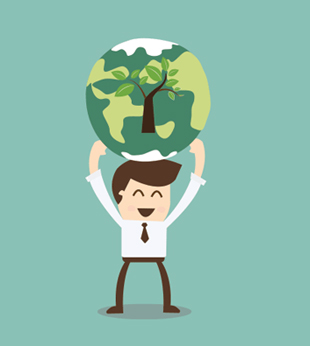 For us, corporate social responsibility (CSR) is an integral part of our company and lives, as we've had immense success in our recruitment & placement domain. We feel it is our responsibility to give back to the nature and the people who have always believed in our services for the longest period.
Thus, as a part of the same (i.e. CSR), we help the destitute, for the under-privileged for complimentary. We empower India's youth by enhancing their employment potential through industry-specific skill development and help them through placement assistance.
While providing good HR solutions and other related professional services, we try our best to place the Talents in International companies based on their qualifications, knowledge and capabilities.